WHICH DESIGN JOBS CAN YOU GET AFTER A GRAPHIC DESIGN COURSE? is a concern that many applicants and students of graphic design are asking. The article below will give you the most sought-after jobs with graphic design and help you answer your question.
Read more article "TOP 10 REASONS WHY SHOULD LEARN GRAPHIC DESIGN"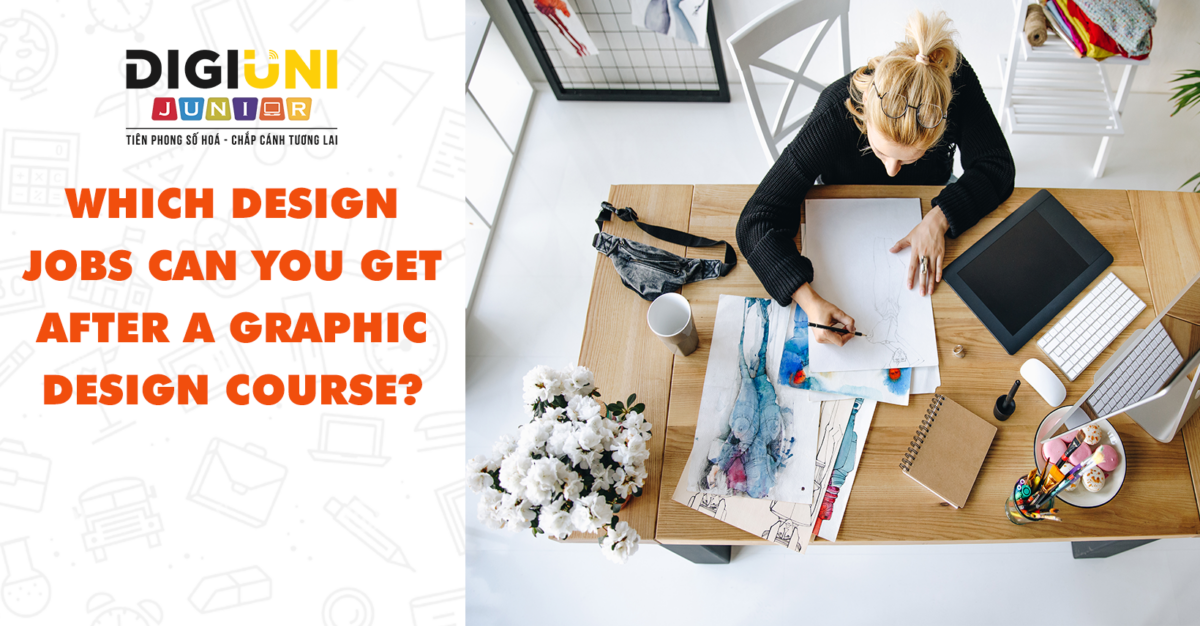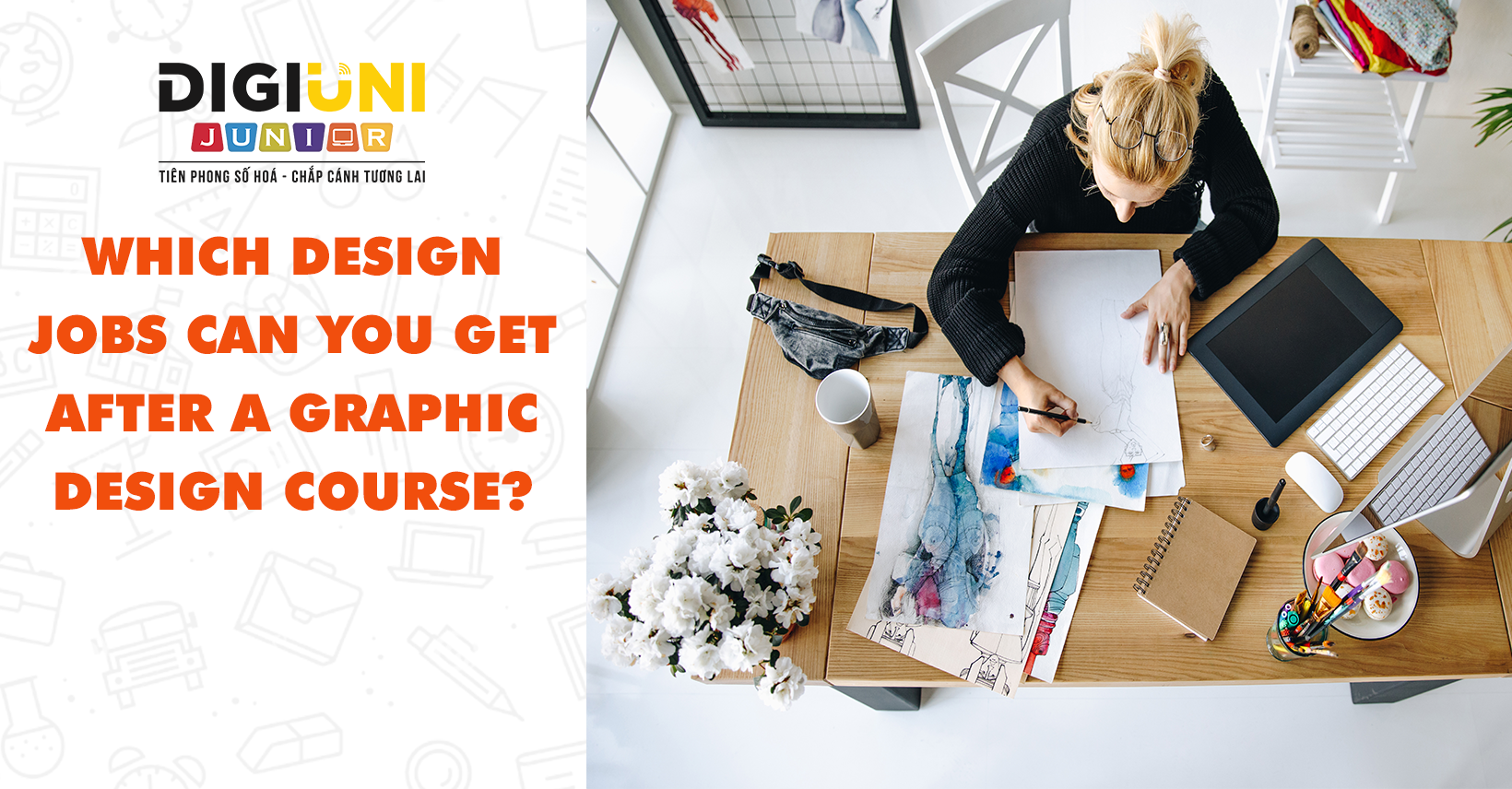 1. Art director
In an agency for advertising, the director of art will be accountable for implementing the strategy and concepts that the Creative Director provides. The art director is responsible for directing the creative process of sketch artists, graphic designers, and copywriters. Furthermore, during the working process, the art director should ensure that all designs are consistent and conform to the brand guidelines. The salary of an Art Director salary is $79,419 / per year annually in the United States.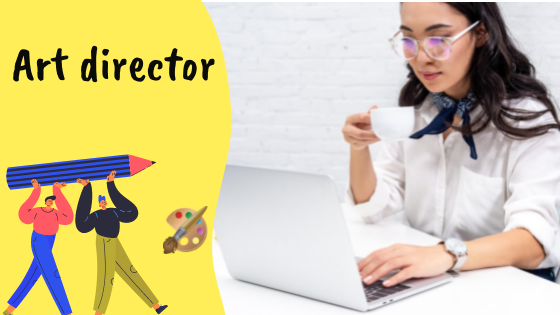 2. Creative director
Creative directors are the chief of the creative department within the company or project. Creative directors are accountable for directing, planning as well as researching and developing concepts. Alongside acquiring an extensive understanding of art, creative directors must manage their time and ensure that the projects are organized according to schedule. In advertising agencies, the creative director must work with clients to convince them. The national median salary for Creative Directors is $125,921 per year in the US
3. Architecture and Engineering
An engineer of the civil engineering field plans, designs budgets, oversees, and analyses the construction of architectural projects. The roles and responsibilities of architects and engineers are frequently closely connected. Both careers include design and construction architecture-related structures. Designers will be able to meet that the requirements of the client are met regarding aesthetics. Engineers will ensure that the designs are safe and conform to all building codes applicable to the project. The national median salary for Architecture and Engineering is $69,431 per year in the United States.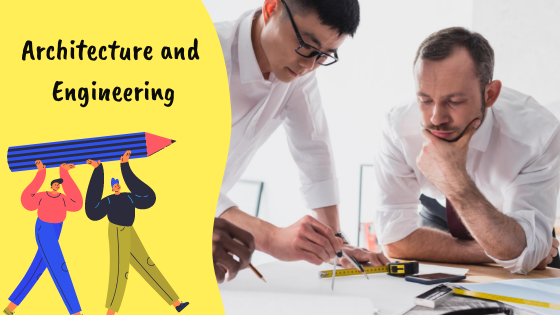 4. Film and video editor
As a film or video editor, you're tasked with storyboarding, filming, editing, and stitching videos and images to create one complete piece. To do this effectively, it is not enough to be skilled in specific design tools like Adobe Photoshop, Adobe Premiere Pro, and Adobe Premiere Pro, but also know about the image-making process and audio perception. Average Salary for a Film/Video Editor is $48816 per year in the US.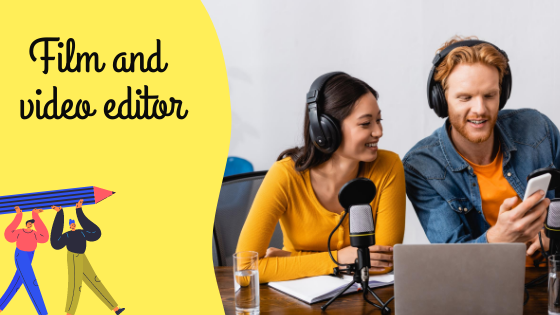 5. Graphic designer
Graphic designers are responsible for the overall layout design, and production of various sectors like advertisements, documents, magazines, and reports. The work of graphic designers is to communicate information via images, combining technological and artistic elements. Graphic designers should be proficient in the design principles, such as size, fonts, colors, layouts, and hierarchy. The average salary for a Graphic Designer is $46572 per year in the us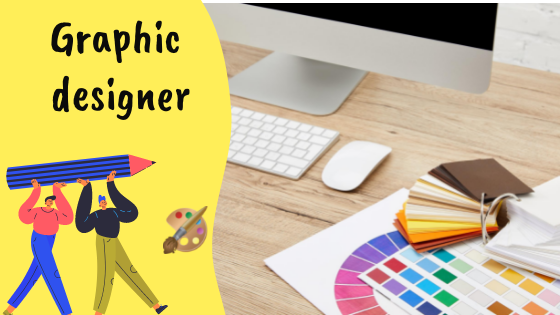 6. Product/industrial designer
Designing products is the method of combining business concepts and the needs of consumers to produce an entire and consistent product that can identify each product. As a designer for products, you must know the ins and outs of manufacturing processes, such as product research, identification of customers and product design concept sketching, and the implementation of product design and the final design of the product. Together, you will be able to assess and test the efficacy. The products are visually pleasing and also be able to meet the requirements of the customers. The average salary for a product/ Industrial Designer is $70995 per year in the United States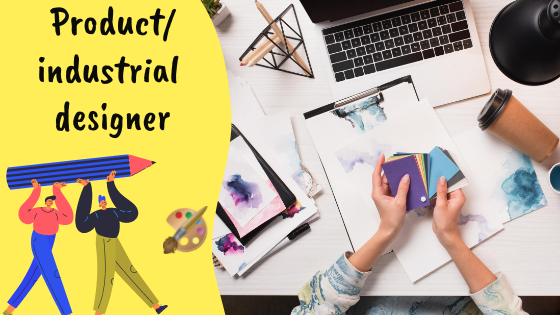 7. Marketing Director
The director of marketing is the chief of the department of marketing. The marketing manager is responsible for making plans, studying and formulating, analyzing, and directing the budgets. The qualifications for those who are seeking a position as a marketing director include a bachelor's degree, three to five years of experience, and soft skills like negotiation, persuasion, and communication. In addition, marketing directors must be able to judge the media's artistic style. Marketing Managers earned an average of $136,850 in 2020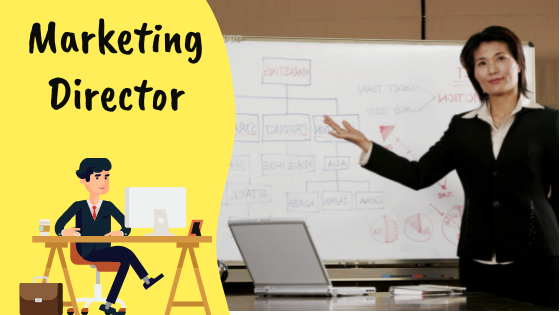 8. Multimedia Artist / Animator
Multimedia Design is a branch of study that uses information technology to design graphic publications, specifically motion graphics in 3D. Multimedia Design is the art of combining text images, sound videos, as well as interactive content to produce an end-to-end product.
Books enable us to read; pictures allow us to see; TV lets us hear and see. The Multimedia Art product will enable us to experience many different senses while simultaneously hearing and reading, seeing and feel. 3D graphic designs, 3D animated games, video filmmaking, web design all are examples that belong to Multimedia Fine Arts. The median salary is 15 million per month. The median salary for multimedia artists is $69,535 per annum, which is $33.43 per hour for the United States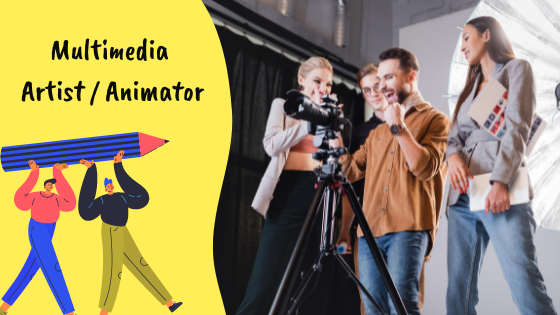 9. Technical Writer
A technical writer's job is to make complex technical information easier for the reader. When you work in this field, it is your responsibility to ensure the information is easy to read and simple to comprehend. To be a skilled Technical Content Writer, you have to be good at skills like writing (to simplify the language), technical (for a complete comprehension of academic material) as well as the design of equipment (to communicate ideas clearly and quickly). The median salary for Technical Writers is $68,514 per year in the United States.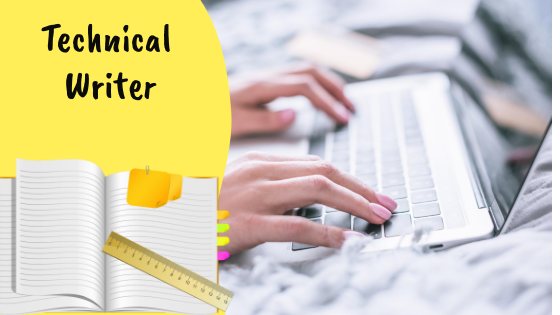 10. UX/UI Desginer
UX is a term used to describe User Experience. UI can be described as the user's interface. A web designer who is UX/UI can harmonize visual elements like logos images, front texts layout colors to optimize and giving the most enjoyable user experience. The average national pay rate for UX Designers is $83,421 per year in the United States.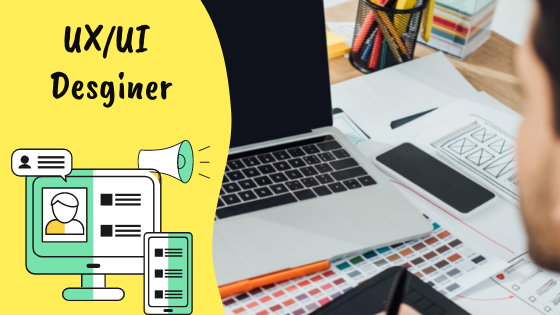 After reading this article, we hope the issue of "WHICH DESIGN JOBS CAN YOU GET AFTER A GRAPHIC DESIGN COURSE?" is no longer an overwhelming question for you. And we hope that you can find the design jobs you would like to work. Today, there are various institutions, including online courses, that provide instruction in graphic design. However, if you wish to be an established and a top performer in the field, we suggest that you study at top-quality, reputable institutions like DigiUni Junior.
EQUIP DESIGN SKILLS FOR YOUR CHILDREN TO ACHIEVE THEIR FUTURE DESIGNER DREAMS!
DigiUni Junior is a trusted design and programming training center, providing multimedia graphic design course from basic to advanced for children from 9 to 18 years old. We believe that children as young as 9 can learn to design, and in fact we have young students starting their first year with Adobe Photoshop, who can already create their own images. projects themselves, according to their own ideas.
By project-based teaching method, young students will learn and practice continuously with professional teachers that are experienced in design and teaching. In addition, parents can monitor their children's learning progress through the homework system, feedback sessions after each module, class.
We currently have an online multimedia graphic design with a flexible program of only 2 hours / week, or study at school depending on the arrangement of parents and school.
To find out if your child loves design and have a better experience, we offer completely FREE trial lessons, parents should sign up for a trial class today.