What is Python ?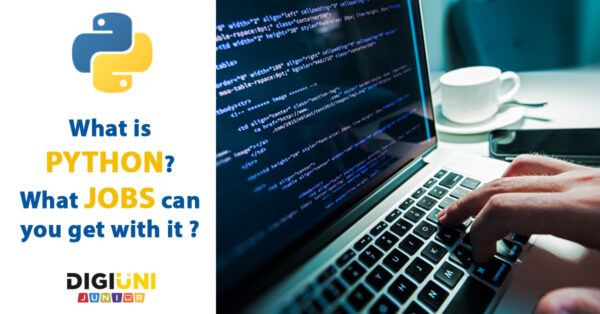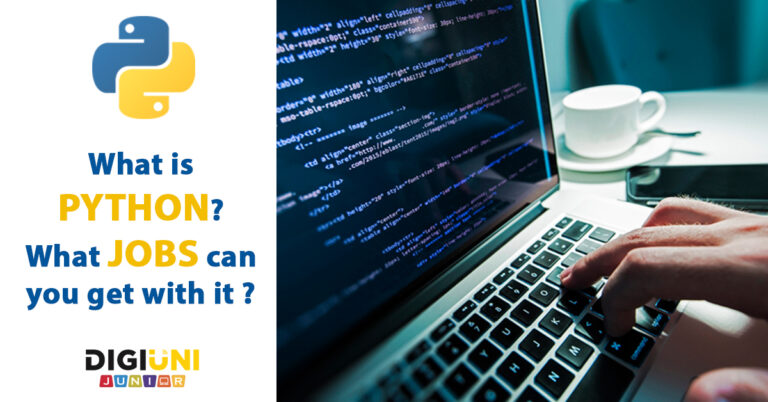 Python is one of the most popular programming languages ​​in the world today, considered a suitable language for new programmers or beginners with professional programming thanks to its clearer and more concise structure than other programming languages. Python has a wide range of applications, in many industries from web programming, software to machine learning, artificial intelligence AI, data analysis and management…
Learning Python has become mainstream. If you haven't noticed, hundreds of the most successful tech companies today are using Python, including Instagram, Netflix, Reddit, Lyft, Google, and Spotify.
But Python is also being used at the New York Times, Bloomberg and even at commercial or public banks around the world. E-commerce and entertainment companies such as Amazon, Disney, Lazada, Shopee… use python to analyze and manage Big Data.
Python presents several clear avenues for finding meaningful work. While some of those potential jobs seem obvious – like becoming a Python developer/programmer – other careers where knowing Python has many benefits are even more surprising.
1. Advantages of Python
Here are some great advantages of Python:
– Popularity and accessibility: Python has a huge community to support, which helps to maintain its accessibility at all skill levels – being free and open source software.
Simple Syntax: The Python programming language has an easy-to-learn syntax and uses English words.
– Readability: Lines of code written in Python are also very readable. For example, Python uses a nice, clean break as a new line of code to complete a command, instead of a semicolon or parenthesis.
– Scalability: You can start a program in Python without worrying about the daunting task of rewriting or adapting code for other platforms as you scale.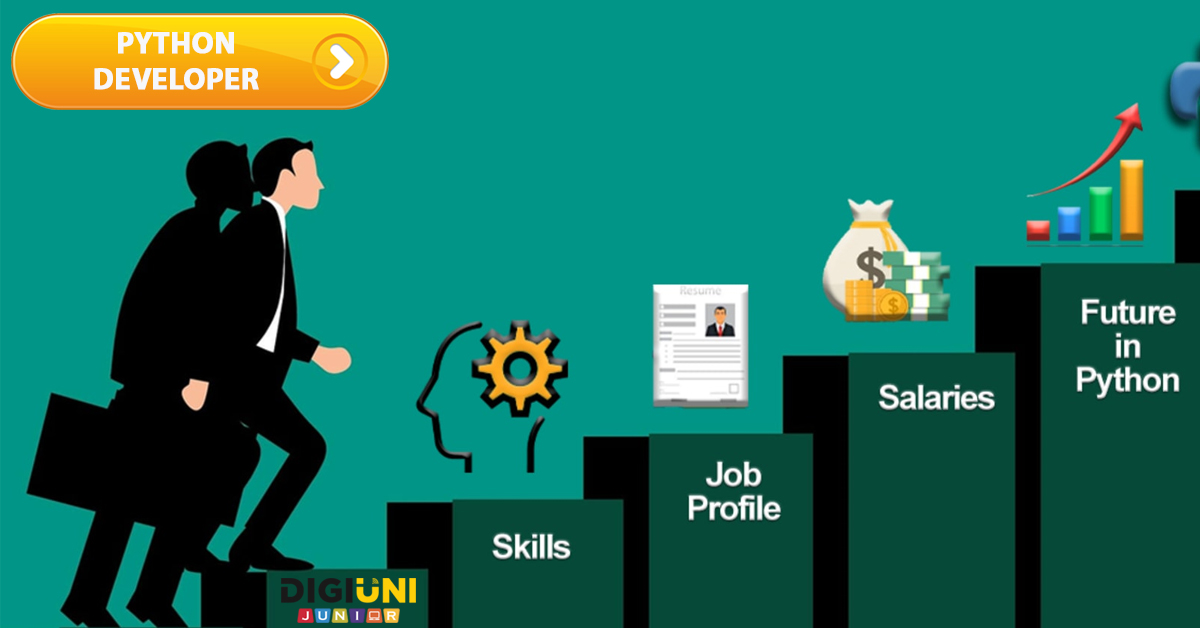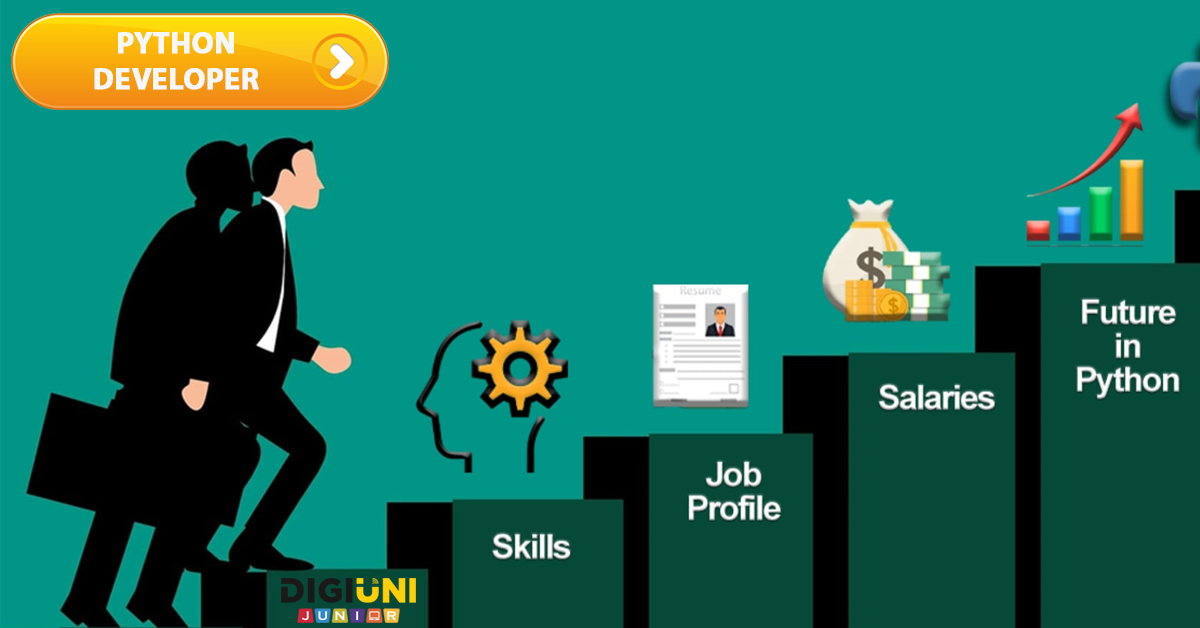 2. What for learning Python?
For anyone, from corporate software engineers to casual programmers, Python is an accessible programming language.
Python can be used for small tasks, like powering a simple Reddit moderation bot, or extremely complex programming, like analyzing large amounts of financial data for a hedge fund.
Here are the jobs that you can get related to Python programming:
1. Python Developer
Becoming a Python developer / programmer is the best job for those who know the Python programming language, involving many professions from manufacturing, commerce, IT to banking. Jobs that can be done with Python include:
Website developing
Optimize data algorithms
Solve data analysis problems
Implement security and data protection
Write reusable, testable and efficient code
2. Product manager
Product Managers are responsible for researching new user features, finding gaps in the market, and making arguments for why certain products should be built. Data plays a huge role in their work, so many companies are now looking for product managers who know Python.
If you're looking for a job that requires talking to users and collecting data, then becoming a product manager might be what you should know.
3. Data Analyst
Does the idea of finding meaning in a large amount of information appeal to you? Many companies are looking for someone who can sift through large datasets – and a popular way to achieve that is by using Python libraries.
Python is considered the leading programming language when it comes to machine learning, so it's no surprise that financial institutions, marketing, and Vaccine Research Centers, hospitals are looking for data analysts who have Python experience on their resume.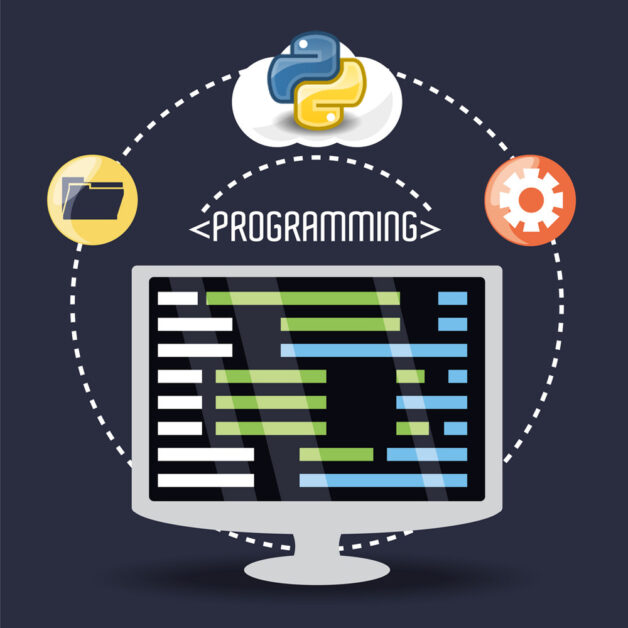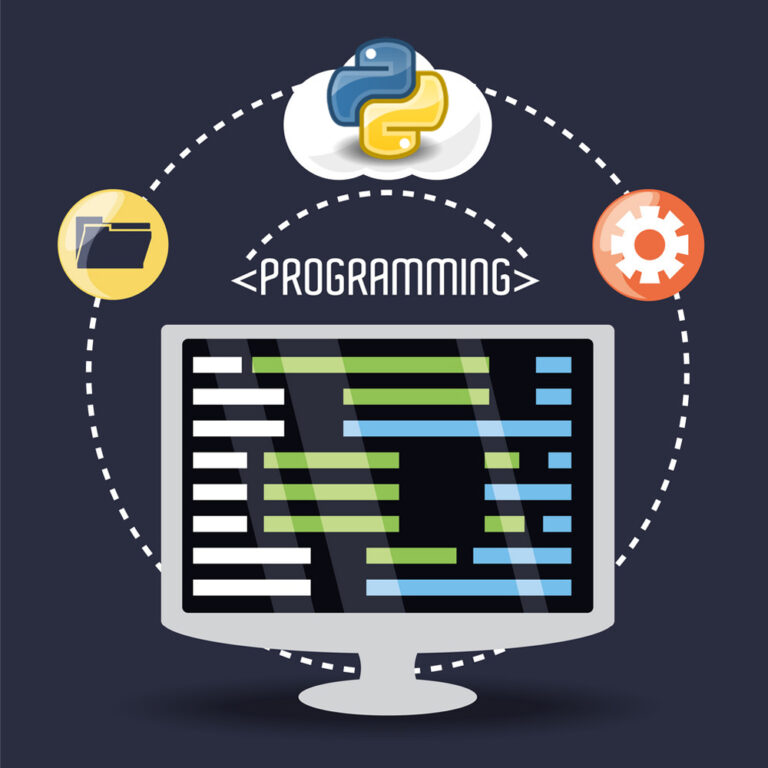 4. IT Teacher
Someone has to teach Python and nobody can be Python masters in One Month! Becoming an IT & computer science instructor might be the first thing that comes to mind. Nearly every university and computer training center, as well as online programming tutoring platforms, need a Python teacher!
5. Financial Advisor
In 2018, Citigroup started training banking analysts to learn Python. It is hoped that computer programming will cut costs and increase the bank's revenue.
Business schools around the world and in the country are promoting the application of Python teaching to MBA students. Hundreds of thousands of finance students are eager to learn Python.
6. Data Journalist
Data journalism is a specialization in the field of journalism that uses data to tell stories.
Journalists know Python is in demand for its ability to organize information quickly. If you're a solid writer to boot, this might just be the role for you.
Python is no longer just for computer programmers. We have seen increased demand for Python courses from financial analysts, entrepreneurs, sales and marketing professionals. We even had a few lawyers! Python offers career opportunities and a bright future.
DigiUni Junior offers a Python programming course for children from 9-15 years old with a learning path from basic to advanced, creating a solid foundation for students. Starting with Python is really ideal for young children to go further in their career becoming future talented programmers. We understand that learning to code effectively requires the support of experienced and dedicated IT instructors. And especially, we focus on individual attention to each student's learning, the class has only 3-8 students, 1 main lecturer and 1-2 teaching assistants who always listen, guide and keep patience to explain for each. It is also the key to help students progress to improve fast and go deeper on the way to conquer their future.