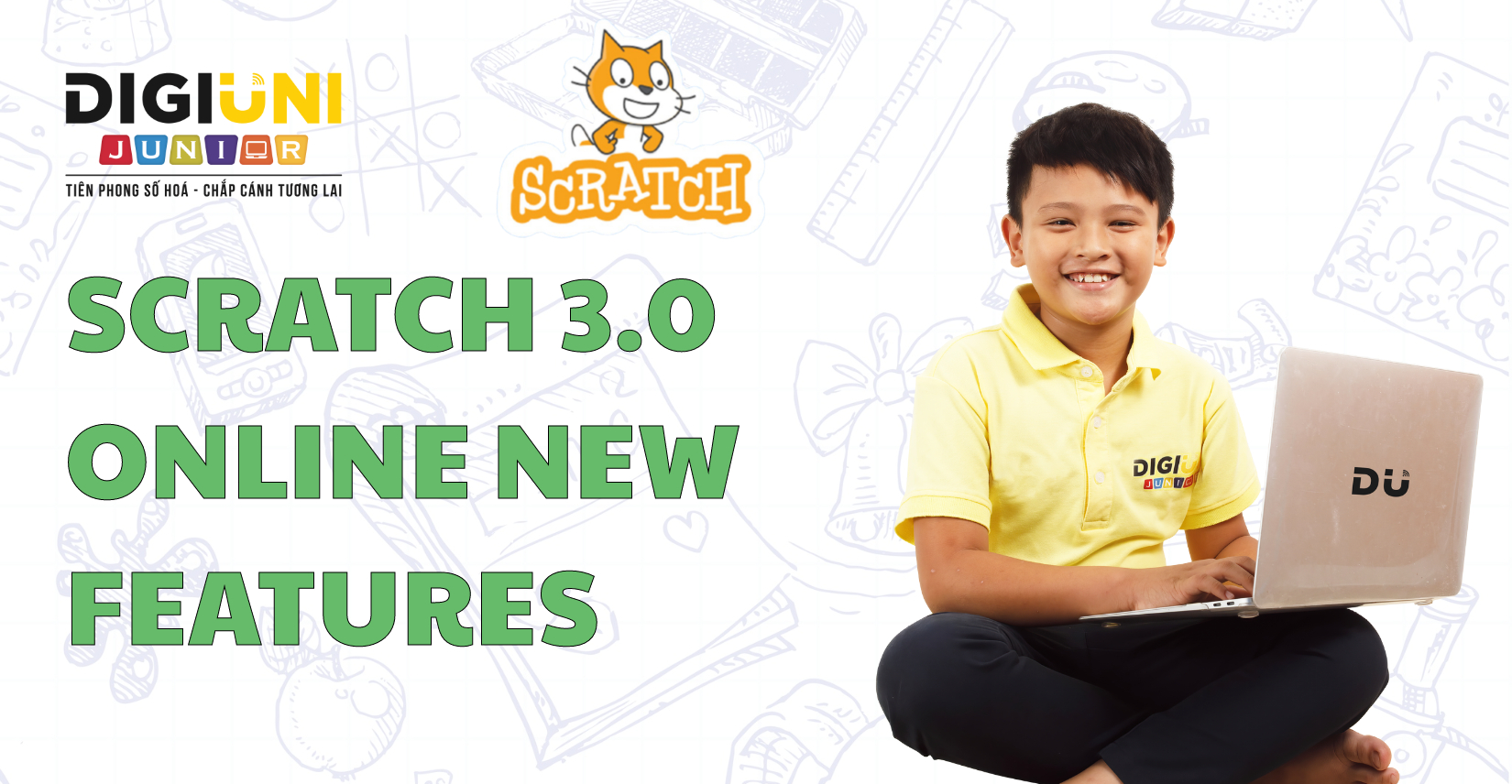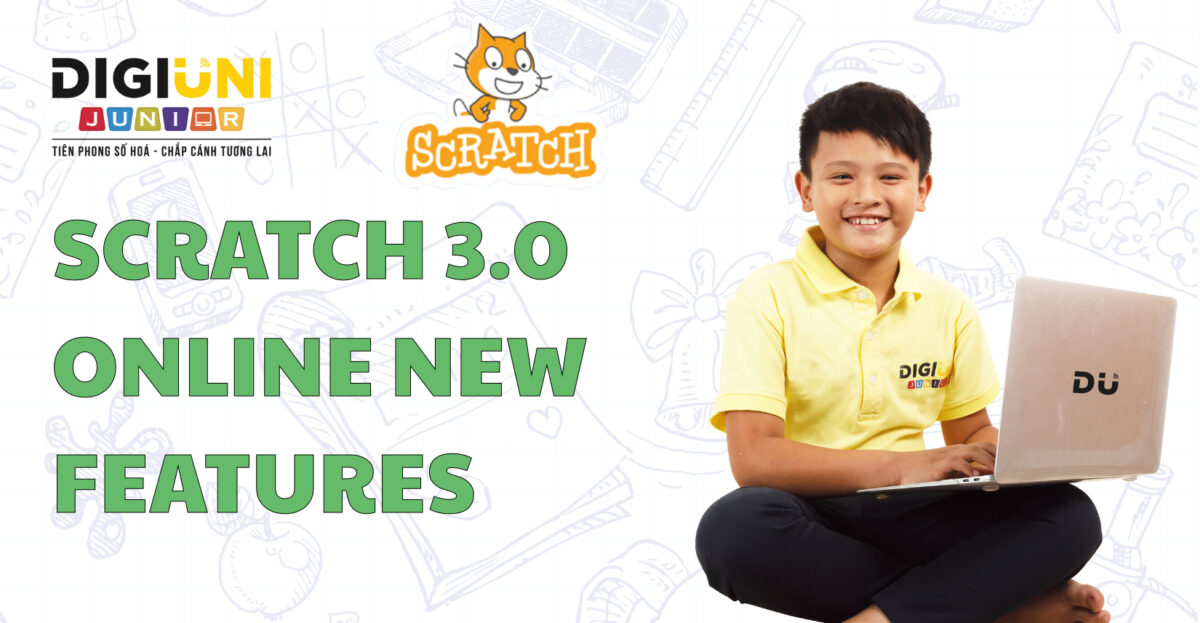 Millions of children have used Scratch all over the globe to create interactive stories, games, and animations. Scratch is a visual block-based programming language that allows children to create cartoon characters and games.
Scratch 3.0 online is the next generation of Scratch, designed and improved with tons of new features. This article will cover new features in Scratch 3.0 online.
1. Scratch 3.0 online offers more ways to create backgrounds, characters, sounds.
Developing teams of Scratch claimed that they collaborated with designers and composers to create new backgrounds, sounds, and characters for users. Scratch 3.0 allows users to modify sounds and images easily.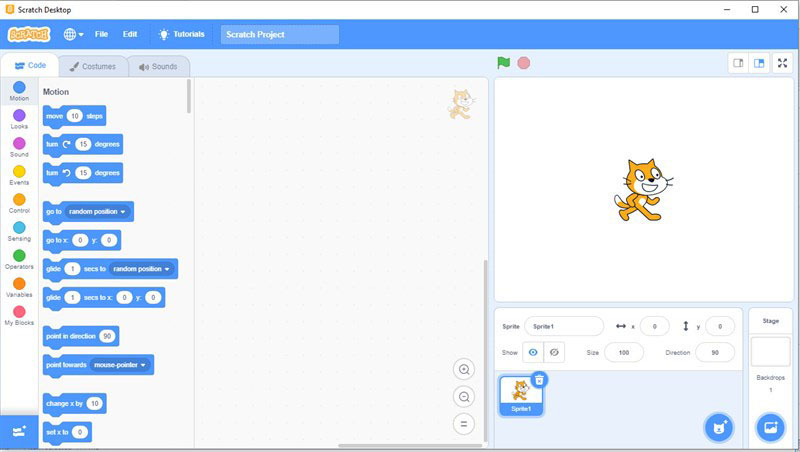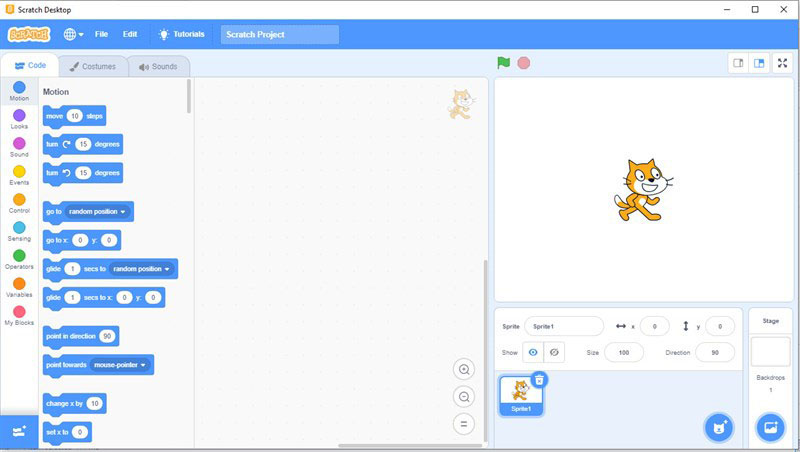 2. Sprite (character) information can be easily modified
To change the name, features and size of a Scratch 2.0 drawing, the user must click on the drawing icon. Howver, on Scratch 3.0 online, Users can easily make changes to the character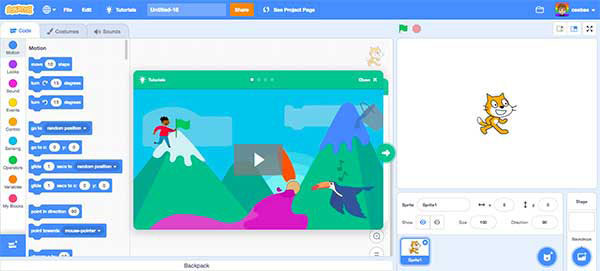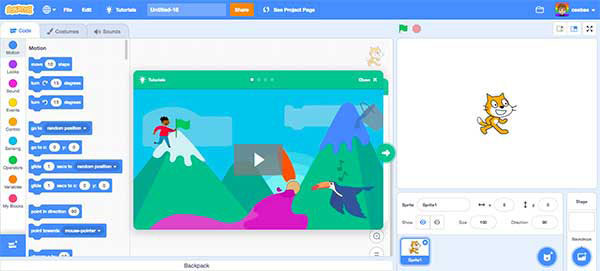 3. Updated knowledge that will guide Scratch players to use Scratch 3.0
>Many video tutorials are updated
> Video tutorials from Scratch Activity & Educator Guides
>Creative Computing Curriculum by Harvard ScratchED
>Thousands of practice tutorials are updated at Code Club & CS First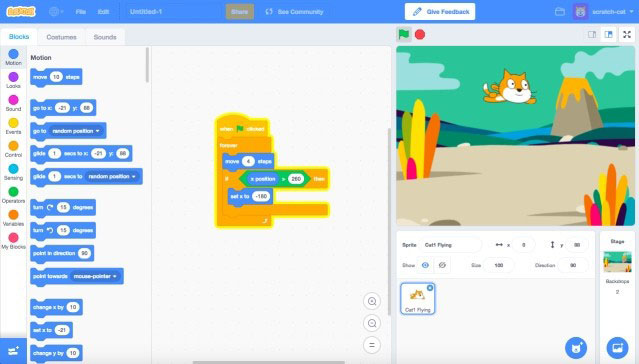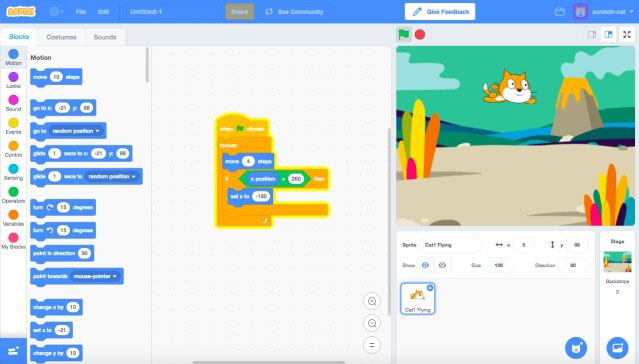 4. New Scroll down feature
Scratch 2.0 will display programming codes on a small screen. The new scrollbar feature in Scratch 3.0 programming was created to allow users to easily separate code groups and arrange them nicely.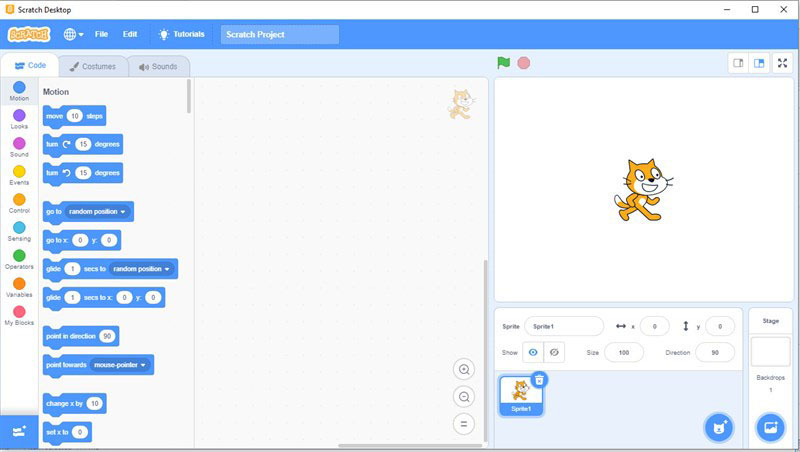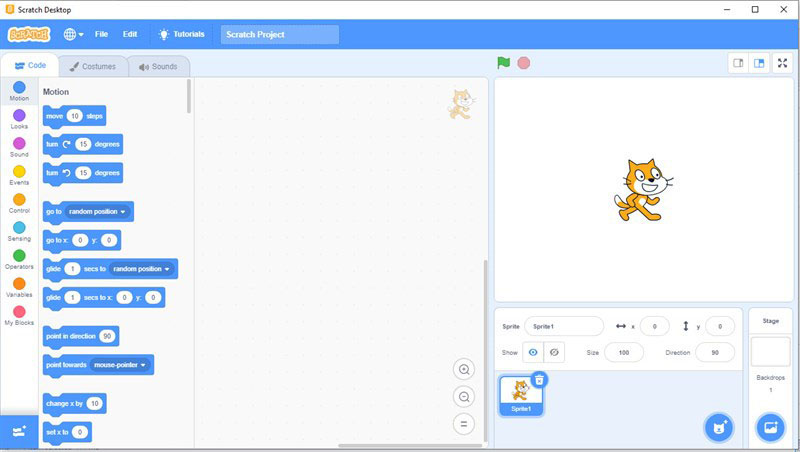 5. Command blocks displayed in a larger size
The new Scratch 3.0 programming version shows coding blocks at a larger size. This allows players to practice drag, drop, and select operations. This feature will also make tablet users' lives easier.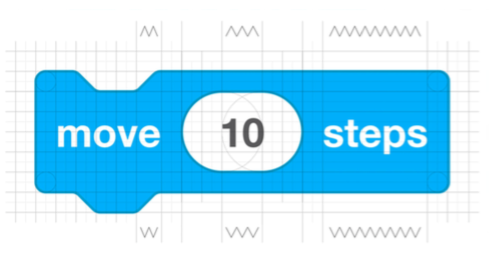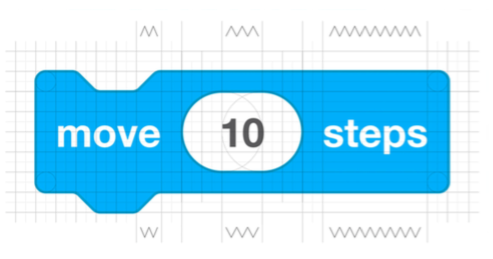 DigiUni Junior offers fun & exciting coding classes for kids 4-18 year-old with languages like Scratch Jr, Scratch, HTML/CSS and JavaScript. We teaching online during quarantine & continue in our school after. The skills acquired after finishing our extensive program can help your kids get jobs in various types & jobs related to programming, web, app and game development & much more!