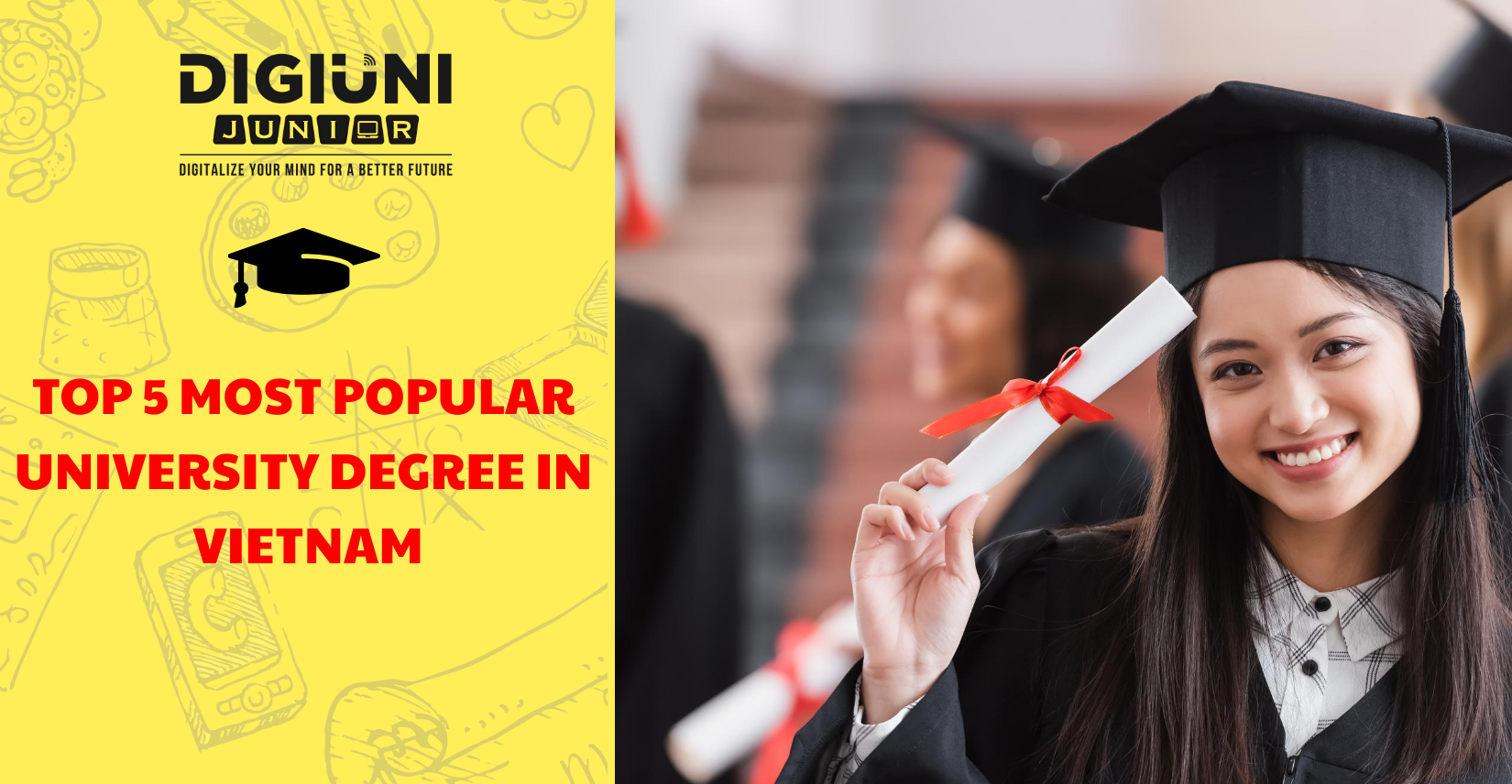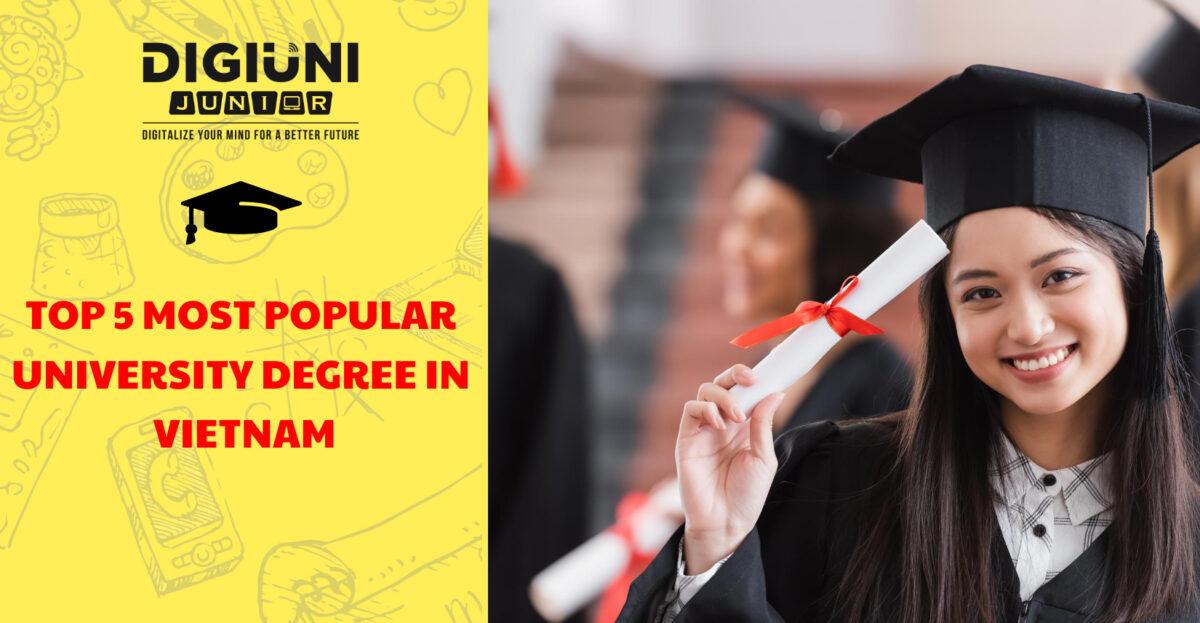 You're interested in pursuing an occupation that you are passionate about. But, you do not have the passion and the desire for a particular career. Why not refer to the top 5 most popular university degrees in Vietnam and make a good decision for yourself.
1. Medical
The emergence from the Covid 19 pandemic has led to medical and health care careers becoming more sought-after than ever. The demand for healthcare services has risen dramatically among the population, increasing pressure on the healthcare system. It is expected that in the coming years, the medical profession will be among the top popular university degree training programs with an increasing enrollment rate.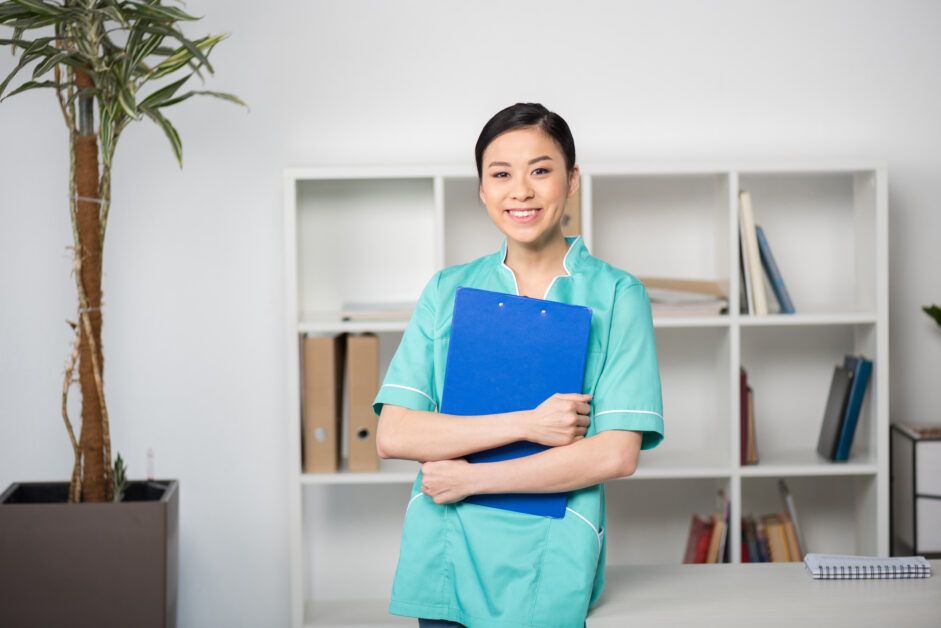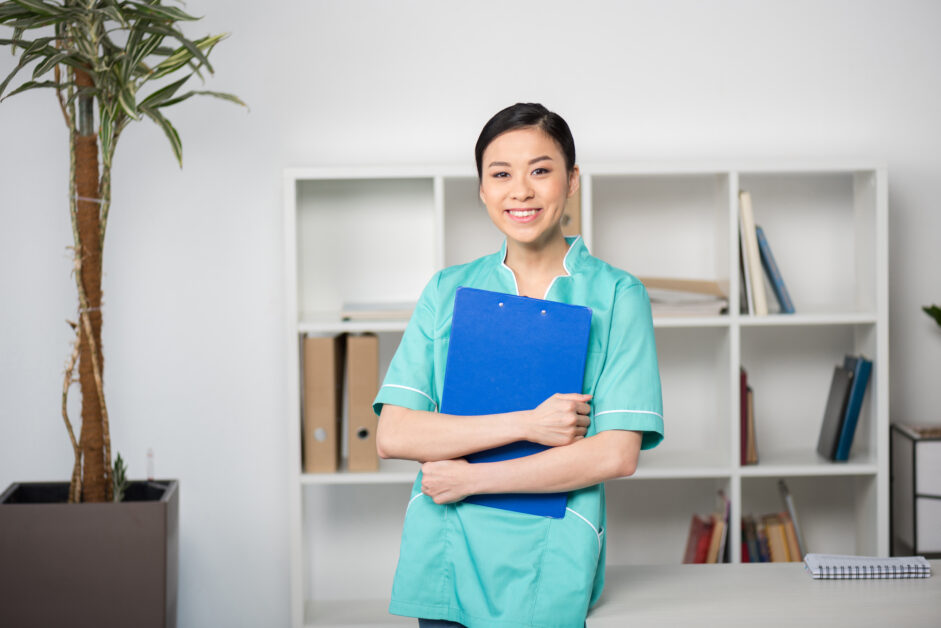 2. Business administration
Business administration is believed to be a college-level major that never ceases to be popular. Students who enroll in this program will need to acquire knowledge that includes business principles, from basic to advanced, managing and operating the business. Students who are pursuing a degree in business must strive to improve their skills in communication, leadership, critical thinking, and management. Furthermore, a degree in business administration may lead to work in various fields, including accounting, marketing, sales,..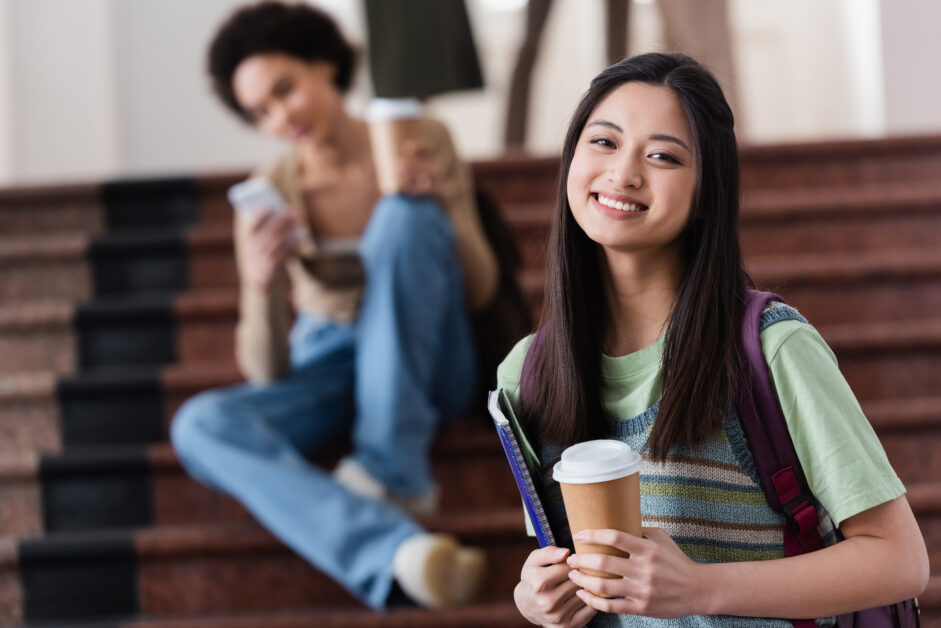 3. Information Technology (IT)
We live in a digital age. Technology and computers have become essential in every aspect of our life. Students who pursue an IT career will be taught theories about computers and their hardware and software. In Vietnam, IT is described as those who program, manage computer data and carry out tasks that involve designing and writing software. There are many reasons behind the increasing popularity and a high number of students attending college in recent times: the higher starting salaries for recent graduates and high job growth. In the last few years, the Covid 19 pandemic has caused several serious problems for the economy, which has led to an increase in unemployment. However, the expansion of this sector is growing so workers are still working regardless of the outbreak. So in the future, IT is expected to be one of the most popular university degree in Viẹtnam
DigiUni Junior is a trusted programming and design training center providing programs from beginner to advanced for children ages 9-18.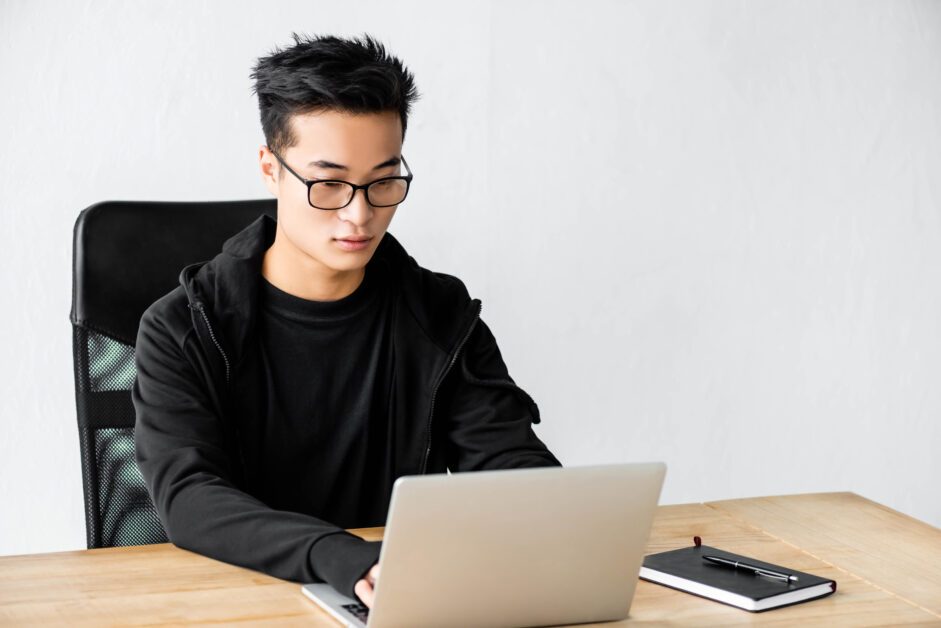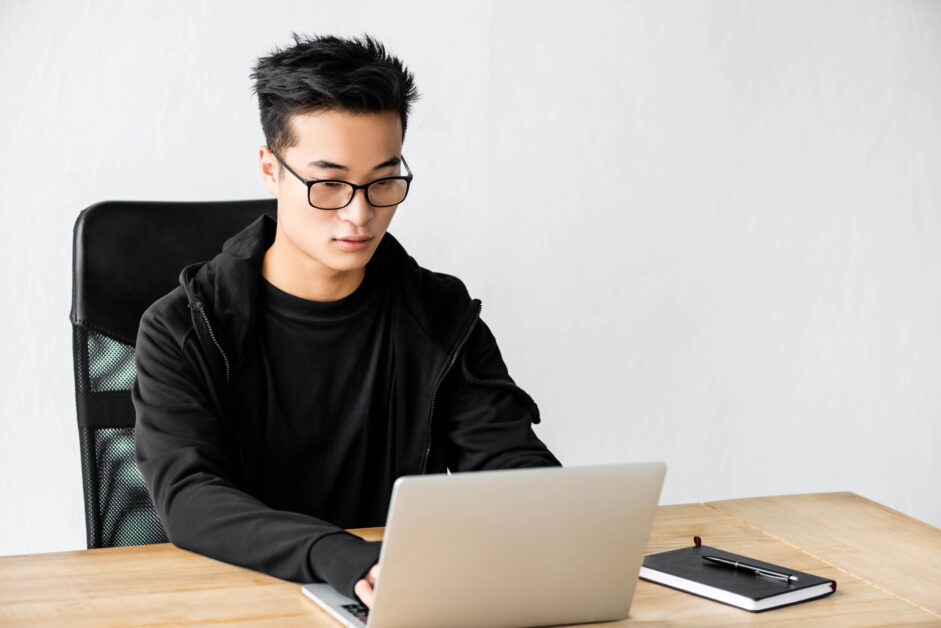 4. Marketing
The major you should think about is Marketing. Recently this field has seen some successes in various areas. It's becoming more commonplace for international brands to advertise and develop communication strategies using social media platforms. Marketing is among the few fields that have had no impact from the pandemic. Students studying this degree must know the following skills: design thinking (to analyze media publications before releasing in the mass media), teamwork, copywriting, and presentation, analysis, research. One of the many other factors that keep you up-to-date on the latest trends is to provide a range of perspectives on your brand.
DigiUni Junior is a trusted center for programming and design. We offer graphic design and multimedia courses starting from basic to advanced levels for children ranging from 9 to 18. We believe that kids from the age of 9 can create and learn much better. We have students who can create their projects in their first year studying Adobe Photoshop.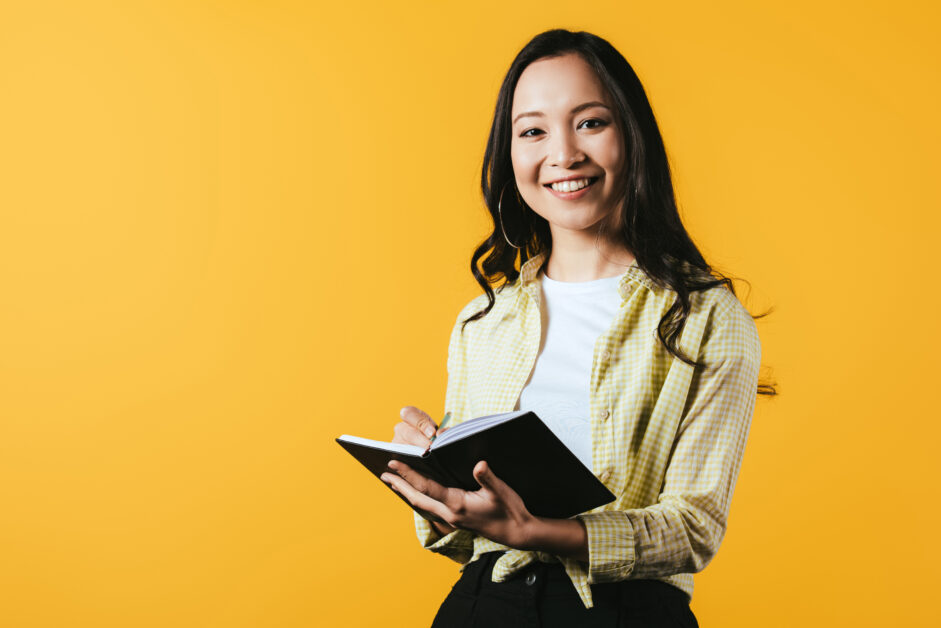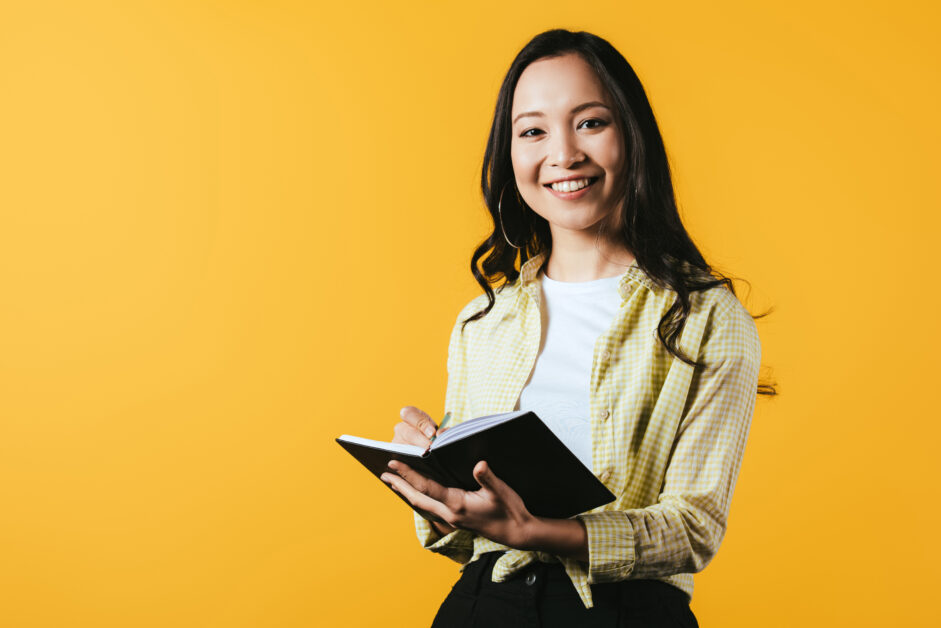 5. Law
Law is believed to be among the most challenging and stressful education majors, and you have to have a strong desire to pursue this field. So, law students have to be constantly updated to stay current with their knowledge and develop their critical thinking, analysis, and persuasiveness to secure the most lucrative job. But, understanding the law can help you greatly regardless of the industry you are working in.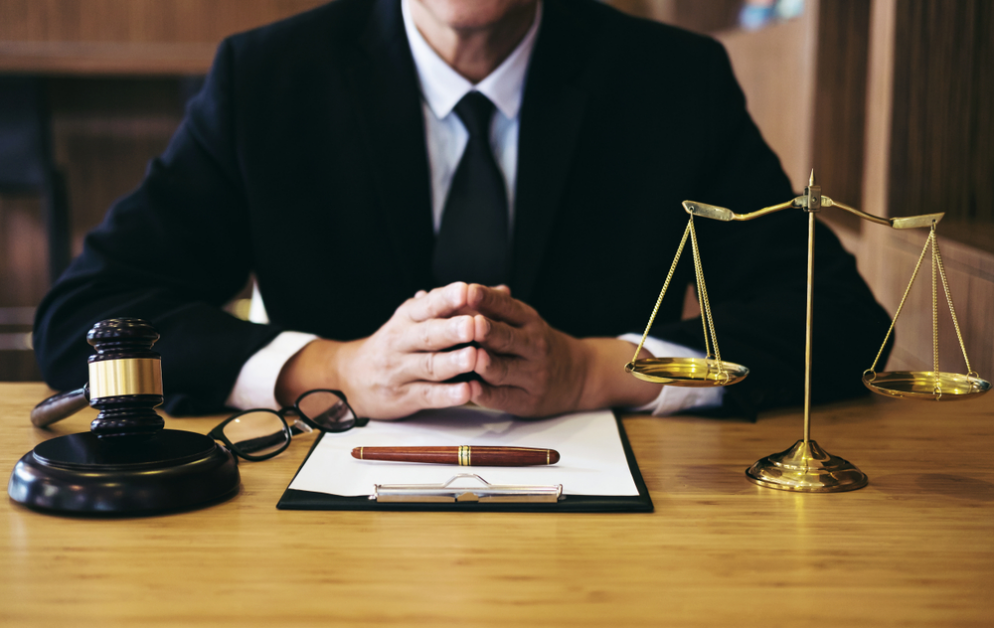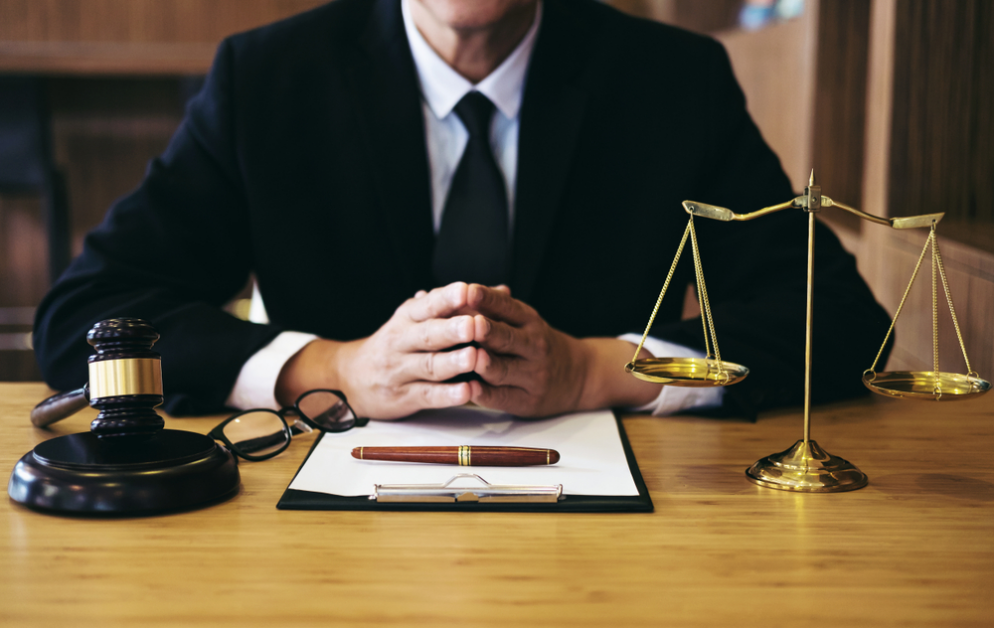 The college degree isn't the only route to success. However, it's the most effective method to realize your goals. It is possible to find an employment opportunity even if you don't hold a degree from a college. In the current competitive environment and the current economic conditions, a college degree gives you an advantage that you have never had before. The college degree will let you select. So, we hope that once you've finished reading about "Top 5 hottest training majors in 2021," and you will be able to make an informed choice for yourself.